We Are Your Southwest Florida Home Restoration Solution
Water Damage • Mold Remediation • Fire Damage • Home Remodeling
Southwest Restoration is a full-service restoration and remodeling contractor.  Family owned and operated by Todd and Ryan Provencal, we have been serving homeowners, businesses and property managers across Charlotte, Lee and Sarasota counties since 1988.   We offer a multitude of services relating to restoration and renovation, so there is no need to call a variety of contractors to get the solutions you need.  Whether you are having an emergency or looking for a new kitchen, our goal is to deliver the highest standards of integrity, quality and customer service.
Has your home or business suffered damages due to Hurricane Ian?  We are here to help!
We share the sadness with all who have been impacted by the devastation from Hurricane Ian.  From flood and water damage to mold testing and mold remediation, we are here to help. The team at Southwest Restoration is IICRC Certified, and we are leaders in the industry. Additionally, we are a fully licensed restoration contractor, and we are the only restoration company in SWFL to offer one-stop shopping for insurance related claims. Furthermore, we can direct bill your insurance company.  Contact us today and let us know how we can help you.
MOLD REMEDIATION
Mold not only impacts the structural integrity of your home or business, it also causes major health problems.  We have over 30 years of mold remediation experience and can evaluate your property for mold, and safely and affordably remove it.
CUSTOM CABINETS
From kitchens and bathrooms to wine cellars and closets, custom cabinets provide function and style to any space. We pride ourselves on our creativity and passion in bringing your visions to life. Contact us today for a free in-home estimate.
FULL REMODELING
Whether you know exactly what you are looking for or not sure what renovations would best suit your needs, we can help. Our team will meet with you to review your vision and will provide a customized solution to meet your needs and budget.
FIRE & SMOKE DAMAGE
Fire damage to your home or business can be an overwhelming and traumatic experience. Our team at Southwest Restoration is here to help you during the restoration process so that you can focus on what's important to you.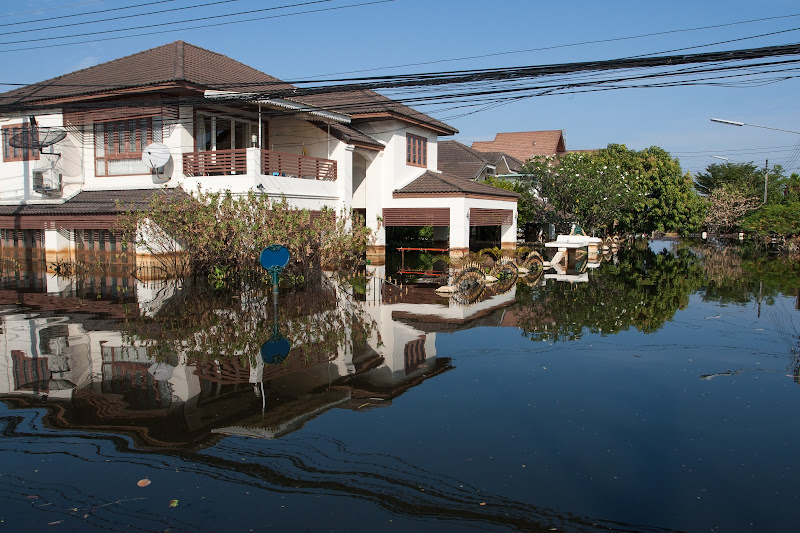 WATER DAMAGE RESTORATION
When water damage strikes, time is of the essence. The sooner you contact us for your water damage restoration services, the quicker we will will be able to save your possessions, minimize the damage and ultimately save your property.
COUNTERTOPS
From natural stone to engineered stone there are many options when it comes to countertops. When you are choosing a countertop, we are here to help you pick one that fits your needs, aesthetic desires, and budget.
Have Questions?  We Have Answers…
Can you get sick from mold in your house?
How do you minimize water damage?
Is remodeling a kitchen a good investment?
How do you fix a home that has been damaged by fire?
What types of countertop materials do you offer?
When should I have my home tested for mold?
Don't Settle for Anything Less than the Best.  Experience the Difference Today!
Quality Workmanship with a Highly Trained and Skilled Team in Remodeling & Restoration
Help You Can Depend On 
Help with Insurance Claims
An Impeccable Reputation, 30 Years of Satisfied Clients in Southwest Florida
Unmatched Craftsmanship
Extensive Experience and Knowledge of all Construction Phases
Honest and Comprehensive Communication throughout your Renovation or Restoration
Outstanding Customer Service
Superior Quality Control Standards
Free in-Home Estimates with no Surprise Costs
Protection & Peace of Mind – Professional, Fully Licensed & Insured Team, with IICRC Certification
You Have the Vision
We Have Your Solution
⇒  Kitchen Remodeling
⇒  Bathroom Remodeling
⇒  Custom Cabinetry
⇒  Closets
⇒  Flooring
⇒  Countertops
⇒  Entertainment Centers
⇒  and More
You Have the Vision
We Have Your Solution
⇒  Kitchen Remodeling
⇒  Bathroom Remodeling
⇒  Custom Cabinetry
⇒  Closets
⇒  Flooring
⇒  Countertops
⇒  Entertainment Centers
⇒  and More
A Few Words from Some of Our Satisfied Customers
Southwest Restoration is Proud to Offer Services in the Following Communities
Port Charlotte
Punta Gorda
Manasota Key
Rotonda
North Fort Myers
Fort Myers
Cape Coral
Lake Suzy
Englewood
North Port
Sarasota
Venice
South Venice
Arcadia
All Surrounding Areas
Contact Us
Phone: (941) 743-4466
Fax: (941) 743-8837
Address:
4290 James St., Unit 8
Port Charlotte, Florida 33980